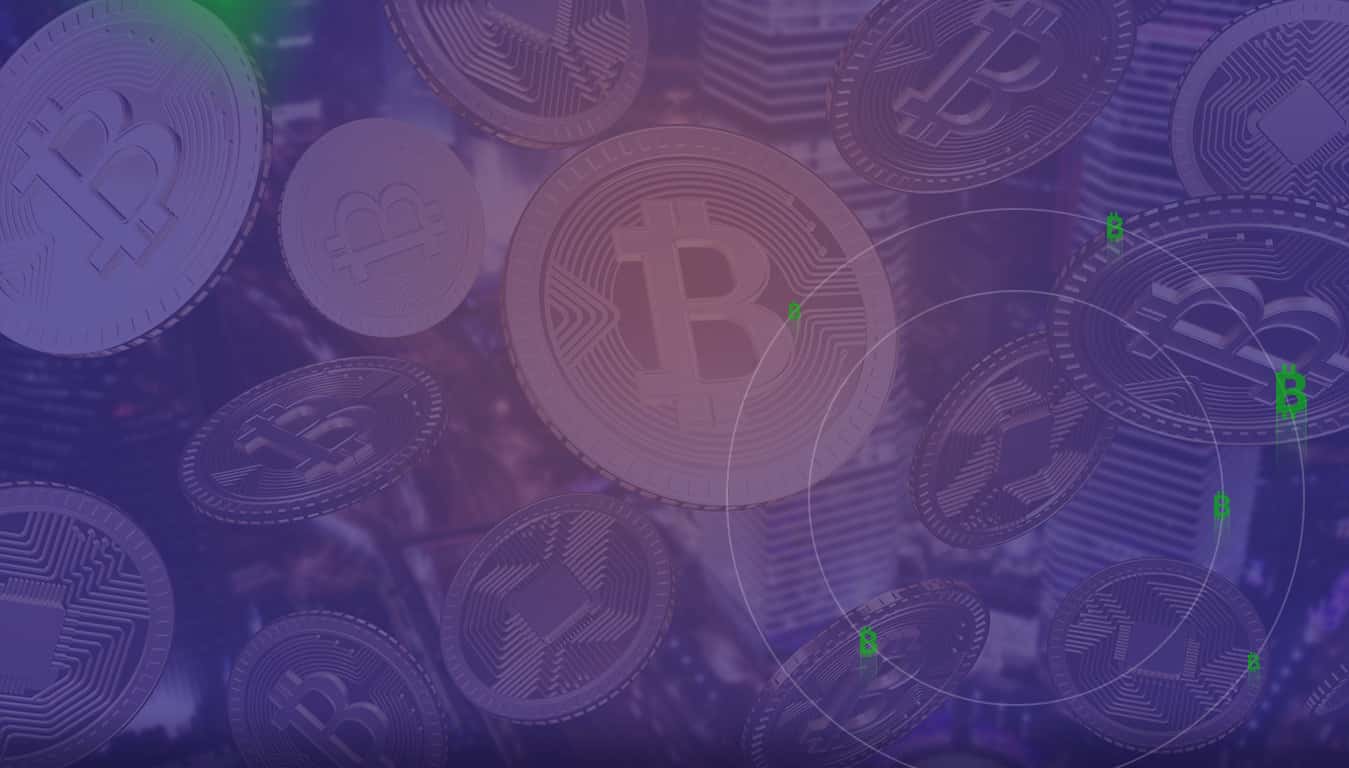 Bitcoin Trader employs "cookies" to improve your experience with the platform. There will be substitutable use of multiple terms like "our," "we," "us" instead of our website, and we regard our users as "you."
You are required to read, assimilate and agree to this policy for seamless use of Bitcoin Trader. The Cookie Policy defines how we compile this data, how we utilise it, and how it influences your experience with us.
What is exactly a website cookie?
Website cookie, in a nutshell, represents a small text file consisting of letters and numbers, which is downloaded and kept on your computer or mobile device when you as a user visit a website on the internet.
Why our website uses cookies?
They enable us to customise your history on our website and app, estimate our content's productivity, and learn how to improve our product.
Cookie options
We are grateful for the belief you have shown in us over securing your privacy by handling your data. This cookie policy summarises our cookie collection pattern. Below you will find ways how to set, edit and save your cookie settings. Also, the Bitcoin Trader website's team has included a simple list of what type of cookies are used on the platform.
Cookie preferences
You can change your cookie settings via your browser – either you accept or reject our website's cookies. Keep in mind that if you choose to decline, some pages and functionalities may not work correctly.
Cookie types on Bitcoin Trader
The types of cookies used on Bitcoin Trader platform are "necessary", "technical", "functional", "analytical", and such listed as "third-party". They all refer to the specific usage of all data you leave on the Bitcoin Trader website. Some of them are linked to external websites providing analytics for website and user experience optimisation.