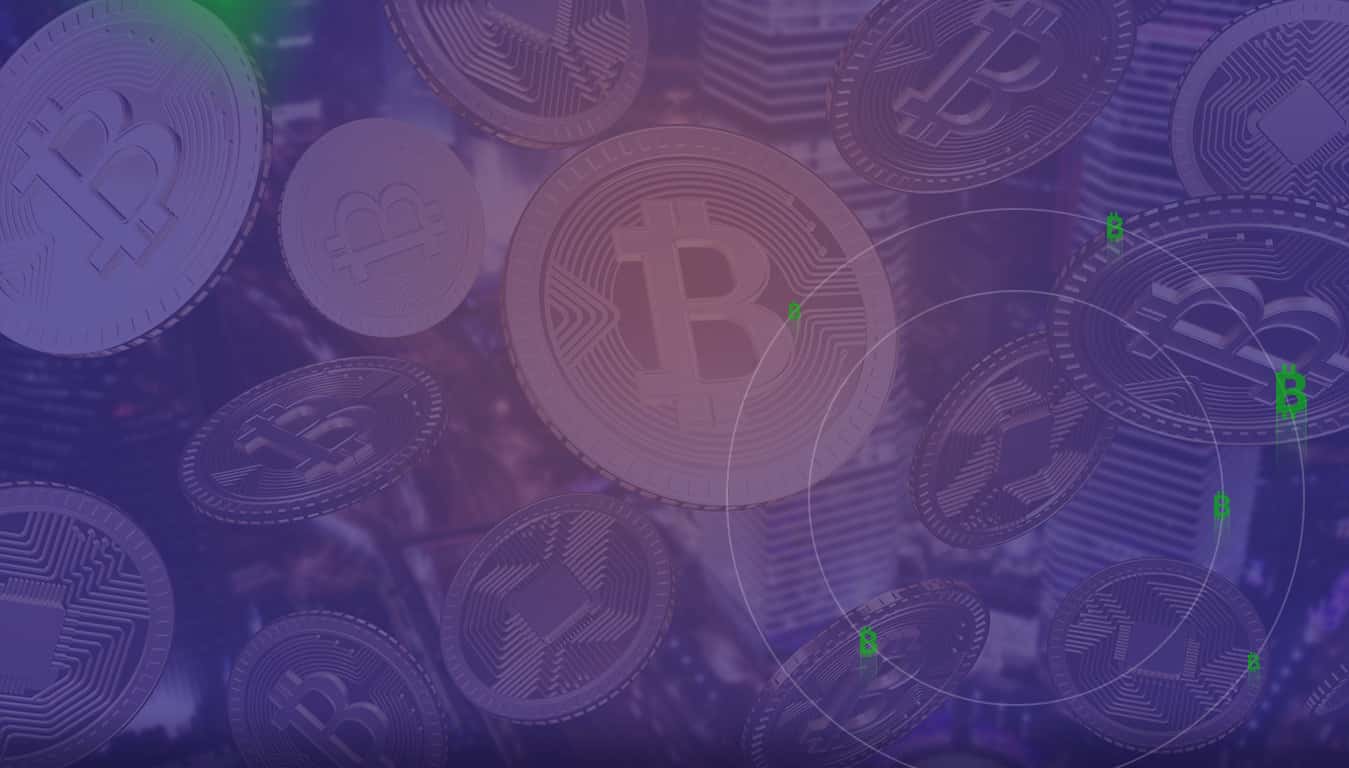 Terms and Conditions
Risk Disclaimer
Be advised that cryptocurrency trading is volatile and risky and not suited for all investors as you use and access our Website. Before deciding to trade cryptocurrencies, think about your financial goals, level of expertise, and risk tolerance. When you utilise leveraged trading products like CFDs, you risk losing more money than you invest. The Financial Conduct Authority (FCA) in the United Kingdom has officially made it illegal to sell cryptocurrency-based CFDs directly, as per PS 20/10. This means that sellers based outside the UK are prohibited from promoting CFDs to UK investors. Traders who take advantage of such services do so at their own risk.
Any information on the Website should not be interpreted as legal or professional advice on how to make a specific decision about cryptocurrency use, investment, or trading. We do not provide legal, financial, or other professional advice. The displayed information is supplied in good faith, but no guarantees or claims are made regarding its accuracy. Furthermore, our company is not responsible for any loss or damage resulting from the use of the information on this Website. You may lose your entire capital.
Every trader's experience is unique. Your results may vary depending on your level of experience, perseverance, and hard work. Before investing any money, make sure you do your market analysis or get guidance from a licensed personal account manager.
Affiliate Disclosure
We ONLY connect you with trustworthy brokers that can assist you in getting started with trading. Please take note that when you click on the affiliate links within our Website's materials, we earn commissions from our affiliate partners. You will NOT incur any additional costs as a result of the commission we get.
You are solely responsible for any connection you make to a third-party Website. We accept no responsibility for the content of any linked Website or the links included therein. Any third-party Website you visit should have terms and conditions as well as privacy policies that you should read and understand.
Legal Restrictions: Furthermore, you recognise that it is your responsibility to make sure that your use of the Website complies with any applicable law, rule, or guideline in your jurisdiction.
It is essential to read, understand and accept these terms of use, enabling our website's appropriate use. After reading, understanding, and agreeing to the "Terms and Conditions," users approve to and generate a legally binding "Agreement" to adapt to these terms in their fullness.
Bitcoin Trader shall work with you in observance of this policy. The use of multiple terms like "we", "us", "our" should be clarified to embody our own, while "you" means the user and are used interchangeably, but the implication is the same.
It is in your inclination to choose to use our service or not after reading the Terms and Conditions. If you oppose these terms, you do not have the approval to freely use our services. However, if you utilise Bitcoin Trader, it will be considered a declaration of our terms.
We maintain the freedom to revise these terms and conditions without earlier declaration. It is required of you to continuously examine the terms of use to be familiar with the licensed system at any interval in time.
SCOPE OF THE AGREEMENT
The Agreement is an ensuing deed that interprets every facet of the proper use of Bitcoin Trader.
You must note that the Agreement is the main policy document for the use of our services.
Due to the Agreement's significance, we implore you to assess all parts of this document meticulously before and during your association with us.
REQUIREMENT
Bitcoin Trader intends to heed the legitimate rulings on dealing financial services to minors. A minor is an individual below the age of 18.
We adopt a stringent stance against minors accessing our services. This is because minors are bereft of the capability to ratify a legal pact.
Bitcoin Trader shall not approve our website's usage to anybody below the minimum age.
We plan to assist you through your stint in the cryptocurrency enterprise. To that end, we have to guarantee that we effectively administer all our activities.
Description of the Services
Bitcoin Trader connects every interested trader like you with reliable brokers that monitor the trade market.
Our services mainly fall under four extensive sections. These are:
- Subscription services
- Membership services
- Vendor services
- General services
Subscription Services
While accessing Bitcoin Trader, you may be privy to numerous services that fall under the range of subscription services. To qualify for subscription services, you have to register on Bitcoin Trader to access these benefits.
You can explore our website or download our app on your devices to subscribe to such services.
Some of the services will necessitate a subscription fee, and some of the subscription content may be promotional.
Subscription services provided by a third-party partner will not make us guilty of any injustice. We only organise a platform to connect our users to vendors that help with their trading operations; we do not assure trade success.
You must register with your legal data on our website or app, as it helps us ascertain the unique subscription content for you.
You retain the selection of revoking the subscription services. You can do this by notifying us via our official email support.
You shall accept not to hold us or our third-party responsible for the validity or your incapability to utilise any subscription content our website has provided you.
Membership Services
Bitcoin Trader provides services to people who fit a defined group. Some membership services attract a fee you would have agreed to on registering.
We assist you in whichever manner you may need it. We respond to petitions and look into complaints, process orders, and provide information on our company to give the highest form of quality to you.
You shall agree not to hold us accountable for the membership content's accuracy should you use it to influence your choice.
Vendor Services
After registering, you can obtain multiple vendor services on our website. You shall consent not to hold us accountable for the standard of the result you encounter under any vendor-buyer agreement.
GENERAL SERVICES
Bitcoin Trader retains the discretionary autonomy to choose whom we will give cryptocurrency and other related services.
You need to provide factual and thorough information during registration, as it allows us to obtain essential details that will enable us to administer our services more effectively.
We retain the prerogative to discard some or all of the details you give as insufficient or deficient.
We will not acknowledge any form of responsibility for any operations that users undergo with our third parties.
Examples made on our website are exceptional and not typical. Results may vary based on your experience level, dedication & hard work.
All information giving on our website is in good faith, but no warranties or guarantees are made to the accuracy of any of the information provided.
We do not accept liability whatsoever for losses or damages resulting either directly or indirectly from using the information contained in this policy.
Although there is a fair likelihood for you to acquire gain on your trade, there is no certainty that profitable trading will occur, as trading in cryptocurrency is a risky venture due to the market's instability.
The services we provide at Bitcoin Trader should not be accepted as investment advice. Instead, they should be perceived as advising content.
Trading carries risk. You can lose your entire investment. Trading is not for everyone, and if you use leveraged trading products as CFDs, you could even lose more money than you invest. If you don't understand this, then do not invest.